Artisanal Yogurt
We make hand-crafted, traditional pot set yogurts with all natural ingredients without added sugar or preservatives.
Browse all products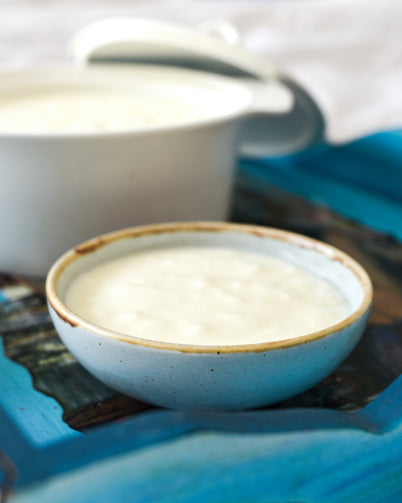 Yogurt Cream Cheese
Made with fresh Greek yogurt, the Yogurt Cream Cheese has a consistency and taste somewhere between greek yogurt, sour cream and cream cheese.
Buy Fresh Yogurt Cream Cheese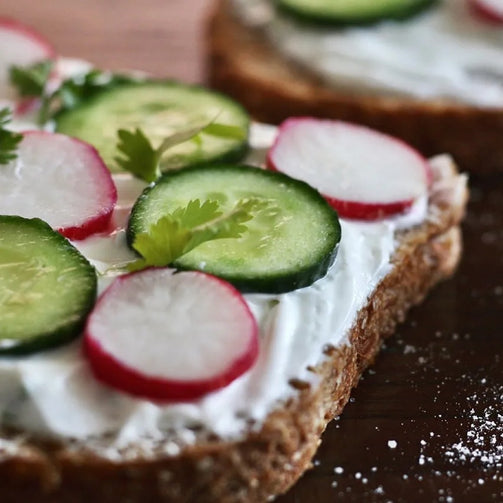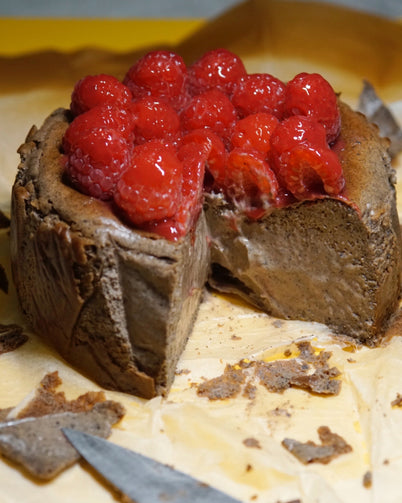 Ever tried a Yogurt Cheesecake?
Enjoy the goodness of fresh Greek Yogurt in a cheesecake! It's flourless and contains no added sugar.
The Burnt Yogurt Cheesecake rises like a souffle fresh out of the oven. It's perfectly balanced and luxuriously smooth
Buy this freshly baked cake