Collection: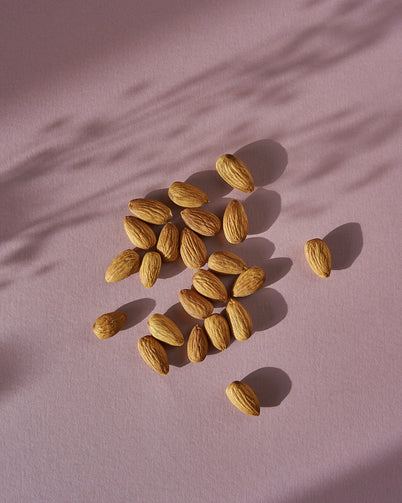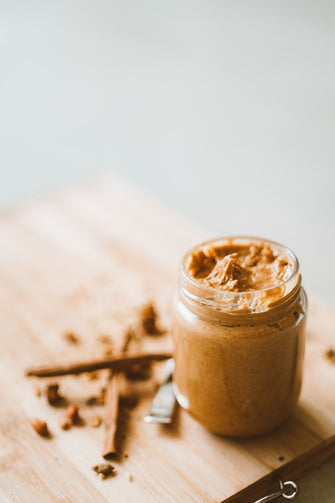 Collection:
Nut Butter
Nut Butter
Regular price

Sale price

$10.00
Almond Butter
Freshly made with organic gmo free almonds without any added preservatives. Available in small batch orders only, reserve your jar today.
Ingredients: Almonds, Grade A Maple Syrup, Sea Salt and Coconut Oil.
Almonds are often touted as one of the healthiest nuts, are super versatile, and have a delicately sweet and pleasant flavor that agrees with kids and adults alike. Here is a quick summary of their nutrition and health benefits:
Almond butter is rich in

 

protein, providing around 6 to 8 grams per 2 tablespoons. (A quarter-cup of almonds contains 7.62g of protein, more protein than is provided by the typical egg, which contains 5.54 grams.)
Almonds are rich in

 

healthy fats, specifically monounsaturated fats.
They are an excellent source of

 

fiber.
They are rich in

 

vitamins, like vitamin E and B vitamins, and

 

minerals, like manganese, magnesium, phosphorus, copper, iron, and calcium.
Almonds are a source of various

 

phytonutrients

 

and

 

antioxidants.
Best consumed within 6 weeks if store in a cool spot and 3 months if refrigerated at 1º-4º degrees.