Collection: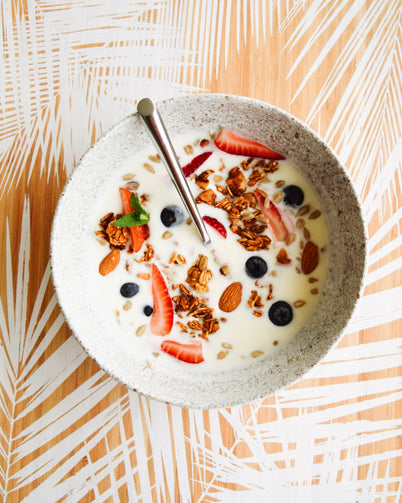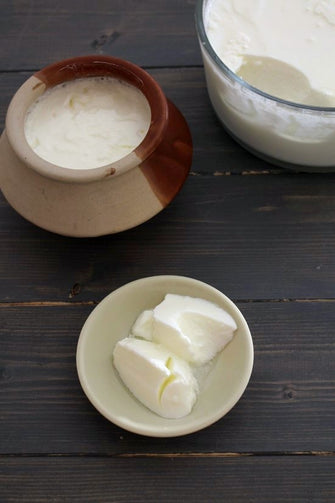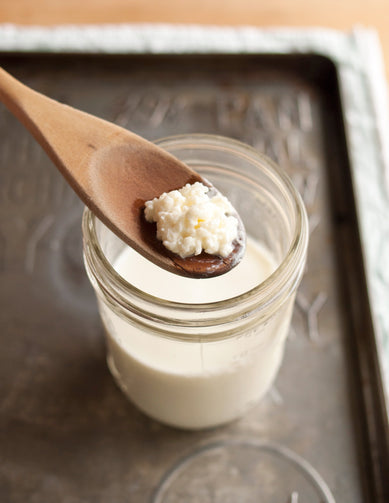 Collection:
Kefir Curd
Kefir Curd
Regular price

Sale price

$15.00
Freshly cultured and unstrained, delicate Kefir Curd is silky smooth and spoons like bean curd. It has that familiar fermented tartness associated with cultured yogurts. The unique mixture of bacteria and yeast gives kefir its distinct flavour and texture. There is a subtle effervescent quality to the already complex flavour profile of Kefir. Kefir is also known as Champagne milk or the "Champagne of Dairy World." The fermentation process releases gases that provide a natural carbonation to this tangy, creamy milk product.
Perfect for eating straight out of the jar or in a breakfast bowl. Stir it up gently with a regular fork to drink it like Kefir Milk. It can also be used in desserts, baking or cooking.
Ingredients: Fresh pasteurized whole milk, kefir grains.

Best to be consumed within 3 weeks. Please keep refrigerated at 1º-4º degrees.
Leadtime per order: 3 days
Nutritional Info:
| | |
| --- | --- |
| Serving size | 100g |
| Calories | 68 |
| Carbs | 3g |
| Fat | 3.8g |
| Protein | 3.8g |
| Calcium | 120mg |