Collection: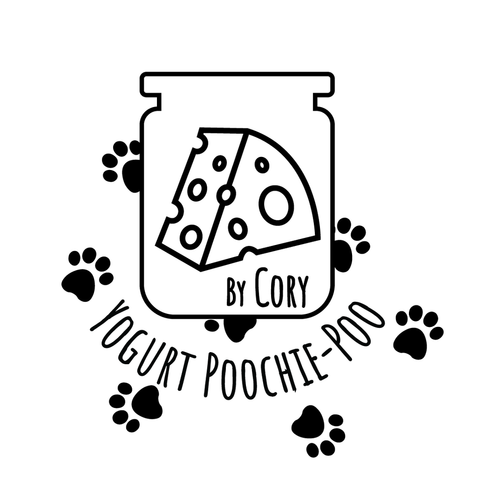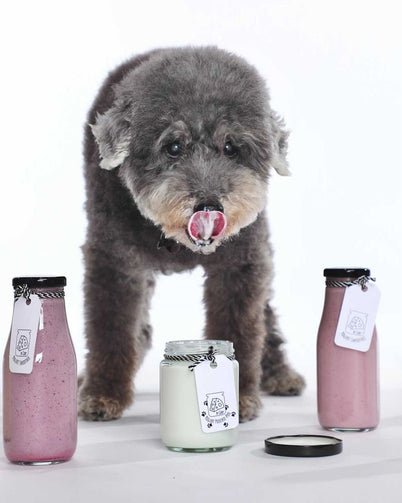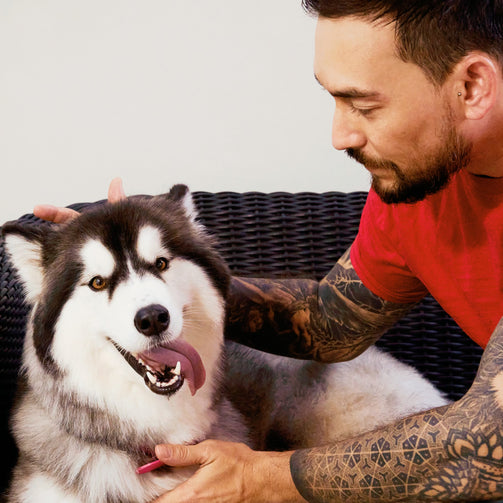 Collection:
Poochie-Poo
Poochie-Poo
Regular price

Sale price

$9.00
Poochie-Poo!
Plain and free from any added sweeteners, Poochie-poo is made with fresh pasteurised lactose free milk.
All dogs can benefit from probiotics, which can aid in digestion and modulate the immune system. Yogurt is high in calcium, protein and a good source of natural probiotics which is great for the digestive system.

Generally your Furkid should be fed 1-3 spoonfuls of yogurt depending on size. Medium sized dogs are usually fed 2-3 spoonfuls and Large sized dogs, 3-4 spoonfuls. (Tablespoon)
These products are personally handcrafted and it takes a few days to make and bottle them fresh. They are all natural and do not contain added sugar, solidifiers or artificial flavourings. Best to be consumed within 3 weeks. Please keep refrigerated at 1º-4º degrees.