Collection: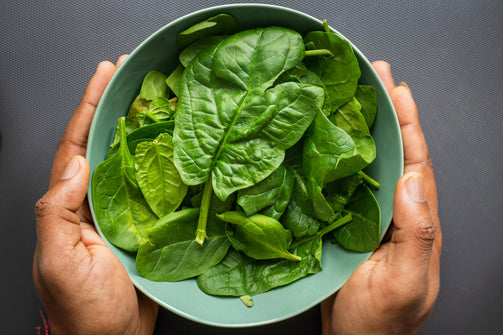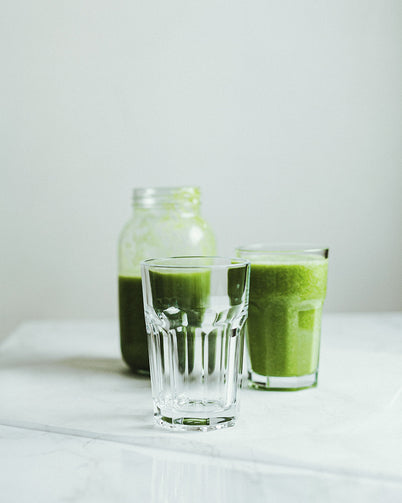 Collection:
Green Smoothie
Green Smoothie
Regular price

Sale price

$11.50
Freshly made yogurt blended with baby spinach, mango and banana.
We're going green! Green smoothies are packed with fiber, which lowers cholesterol and glucose levels, keeps you feeling fuller for longer and regulates your body's cleansing processes. Plus, it's a tasty way to get a strong dose of fruits and veggies, which provide vital nutrients like vitamin A, vitamin C, folate and potassium.
What's in this 500g smoothie:
1 cup freshly made yogurt
1 cup packed baby spinach
1 cup mango
1 banana
Enjoy our fresh Bulgarian or Greek yogurt smoothies!
They are luxuriously smooth with just the right amount of thickness and consistency. Generally, all yogurt smoothies are blended with fresh yogurt, fruit and banana unless otherwise stated.
The Green smoothies are best consumed within 3 days as they are a fresh yogurt and fruit blend. Please keep refrigerated at 1º-4º degrees.